IN A DREAM YOU CLIMB THE STAIRS
2022
Collaboration with Nikita Gale

Lighting Design
System Integration

Inspired by dog vision, we designed an environment with primarily blue light, yellow light, and monochromatic surfaces. The lighting sequence was timecoded with sound and looped automatically throughout the experience.
Commissioned by
Chisenhale Gallery
.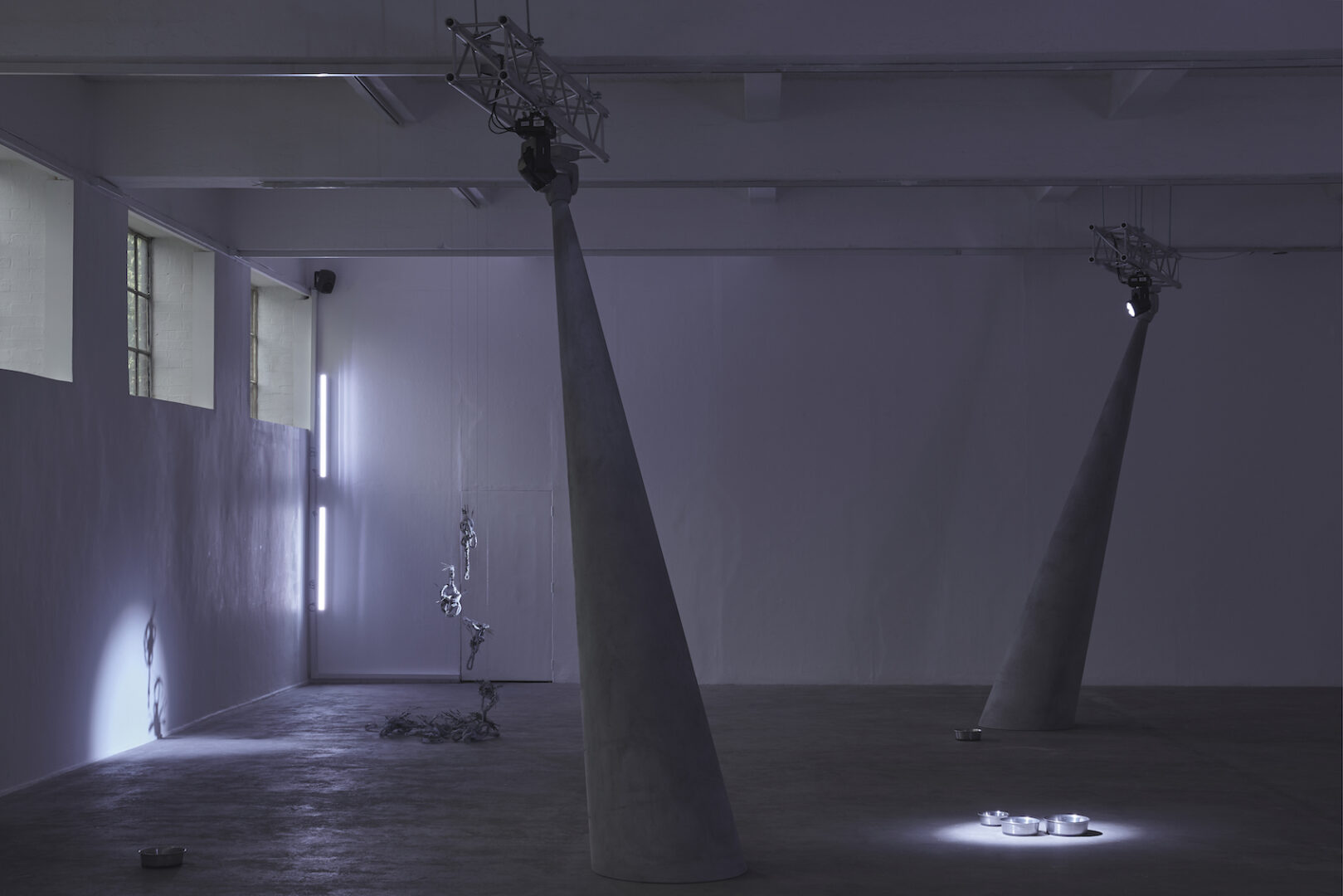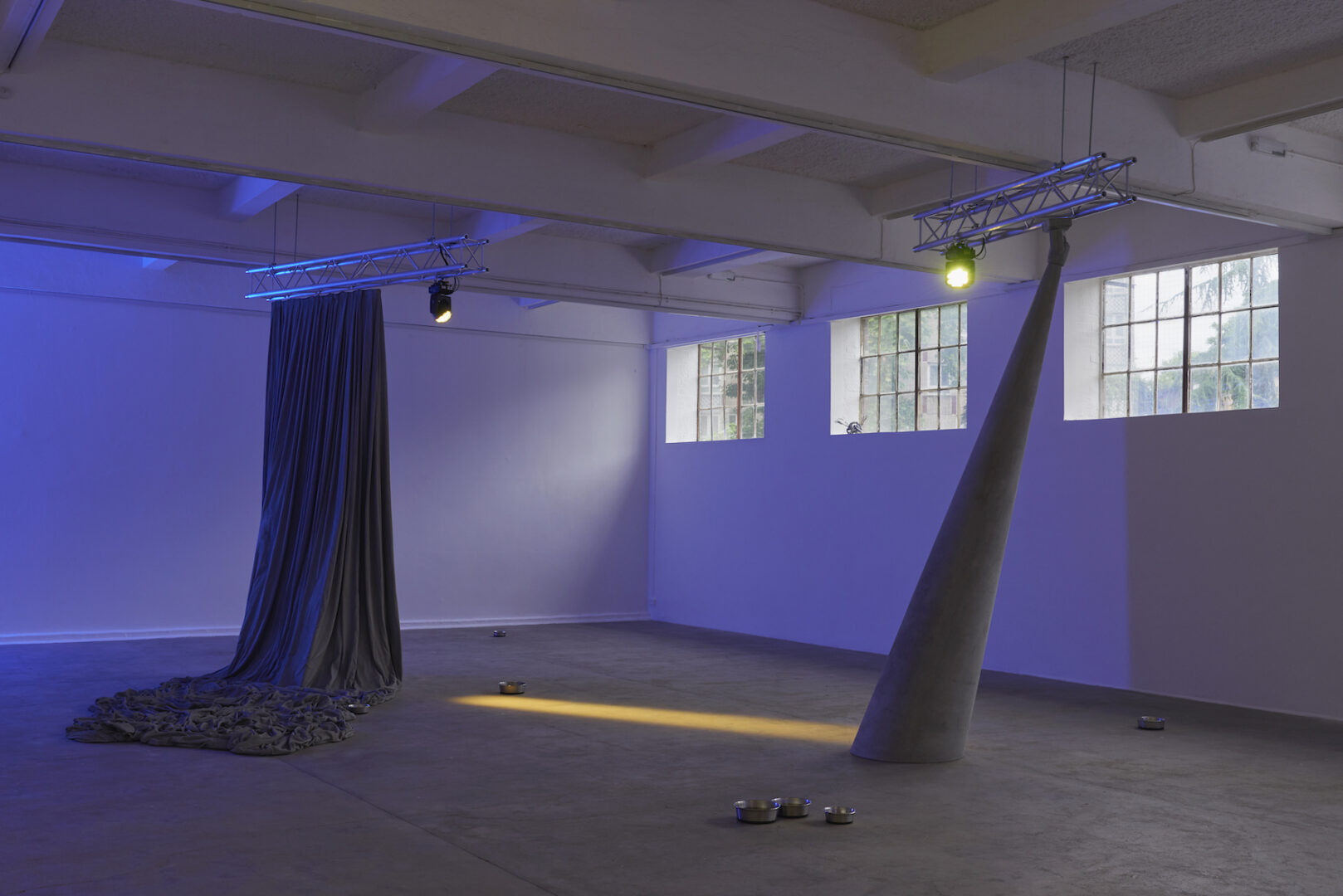 photos by Andy Keate