Mehahn
2018
Collaboration with Chris Ryan Williams

Lighting Design
System Integration

A performance installation weaving movement, electro-acoustic soundscapes, lighting and projection into an immersive experience. Through a granddaughter's search for her enigmatic grandmother, Mehahn depicts a portrait of a woman's identity, and explore unreliable memory and moments distilled in time. Lighting is functioning as the medium of reality and/or surreality by embodying the sonic behaviors in the environment and forming the doors to the past, memory, and fantasy.
Mehahn was created and executed by artists from various disciplines - music, theater, and film/video, and interpreted by a team consisting of six different culture backgrounds. The collaboration was a highly transformative process which the stage direction, the phase of the music and the structure of the performance design were equally developed with each discipline.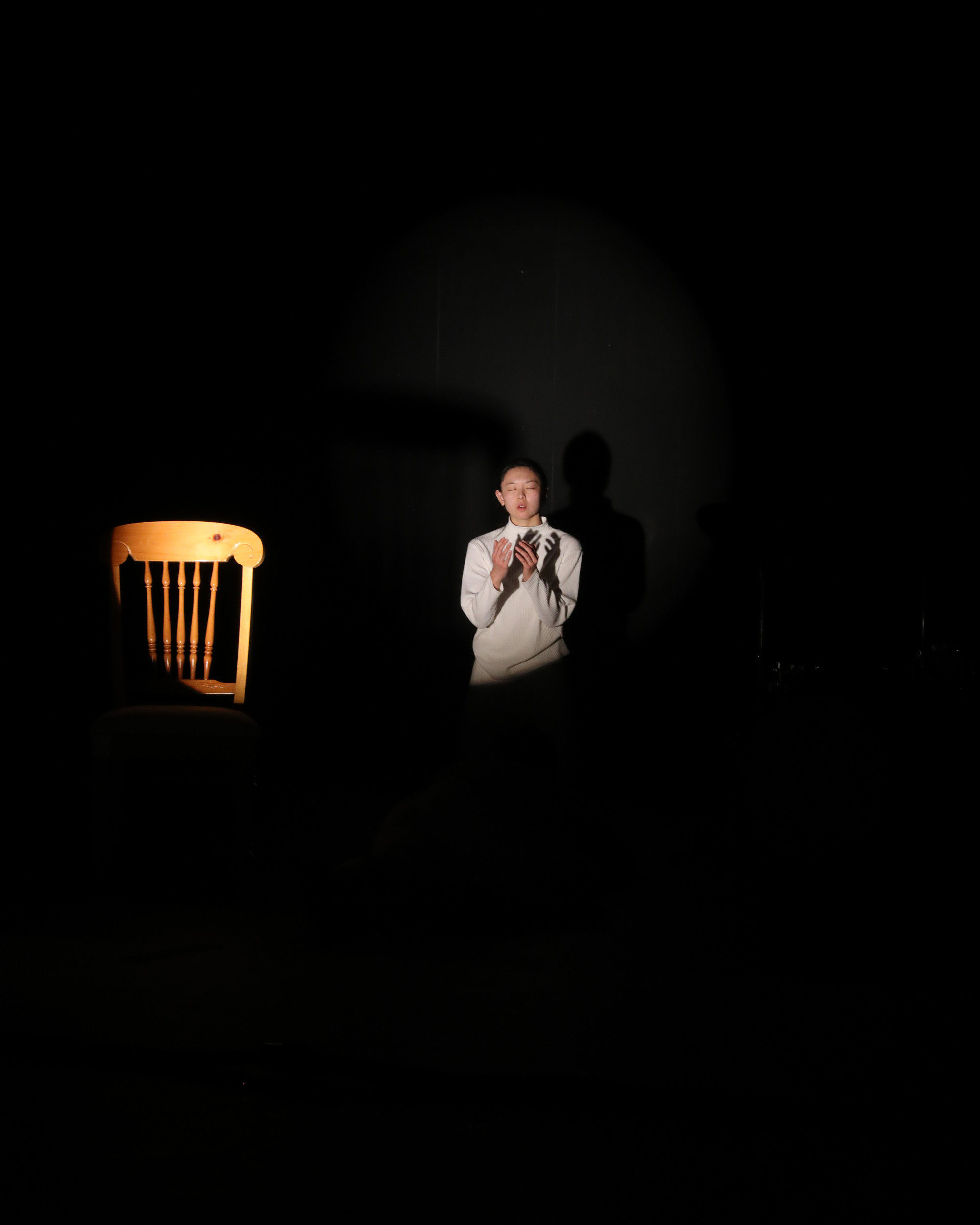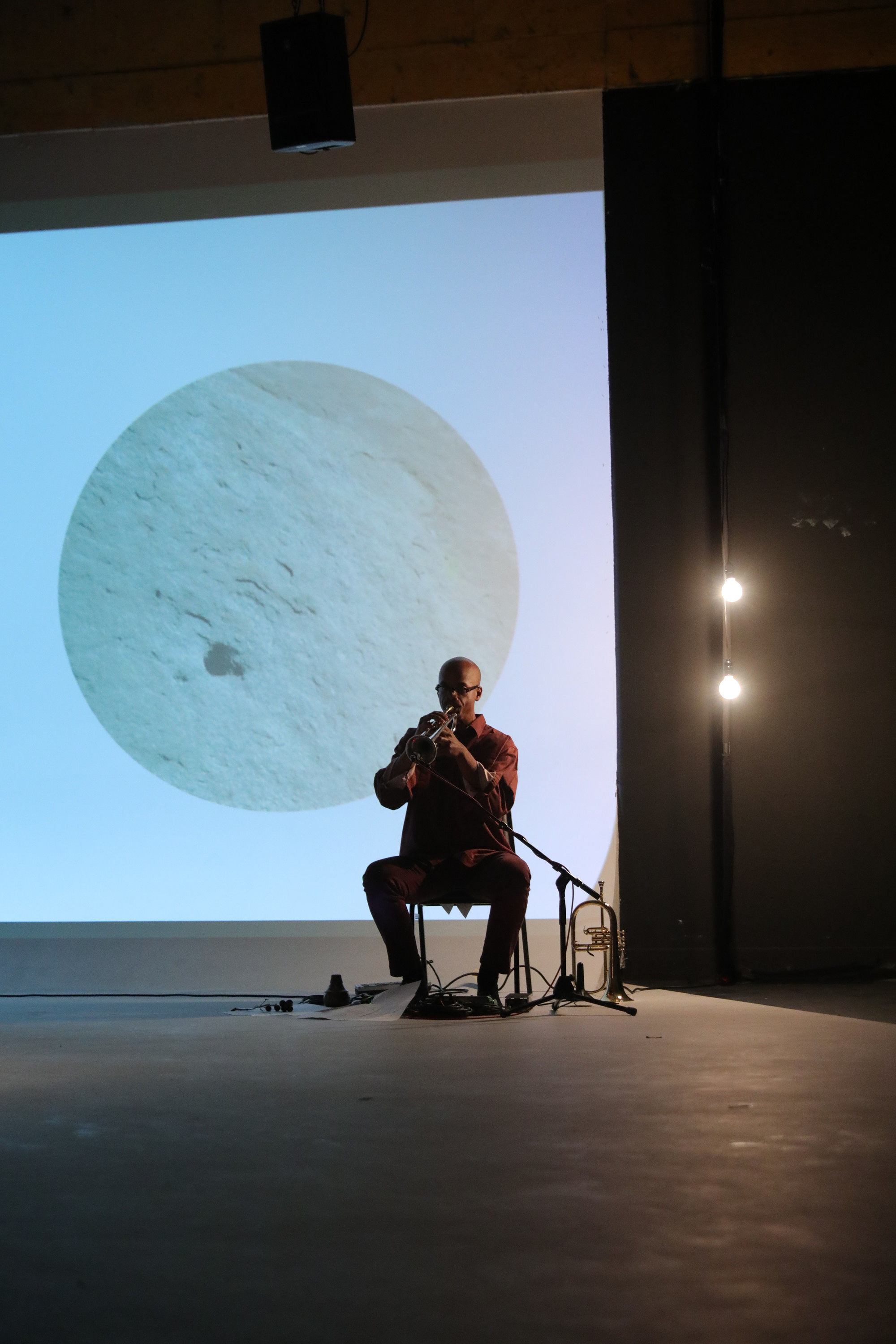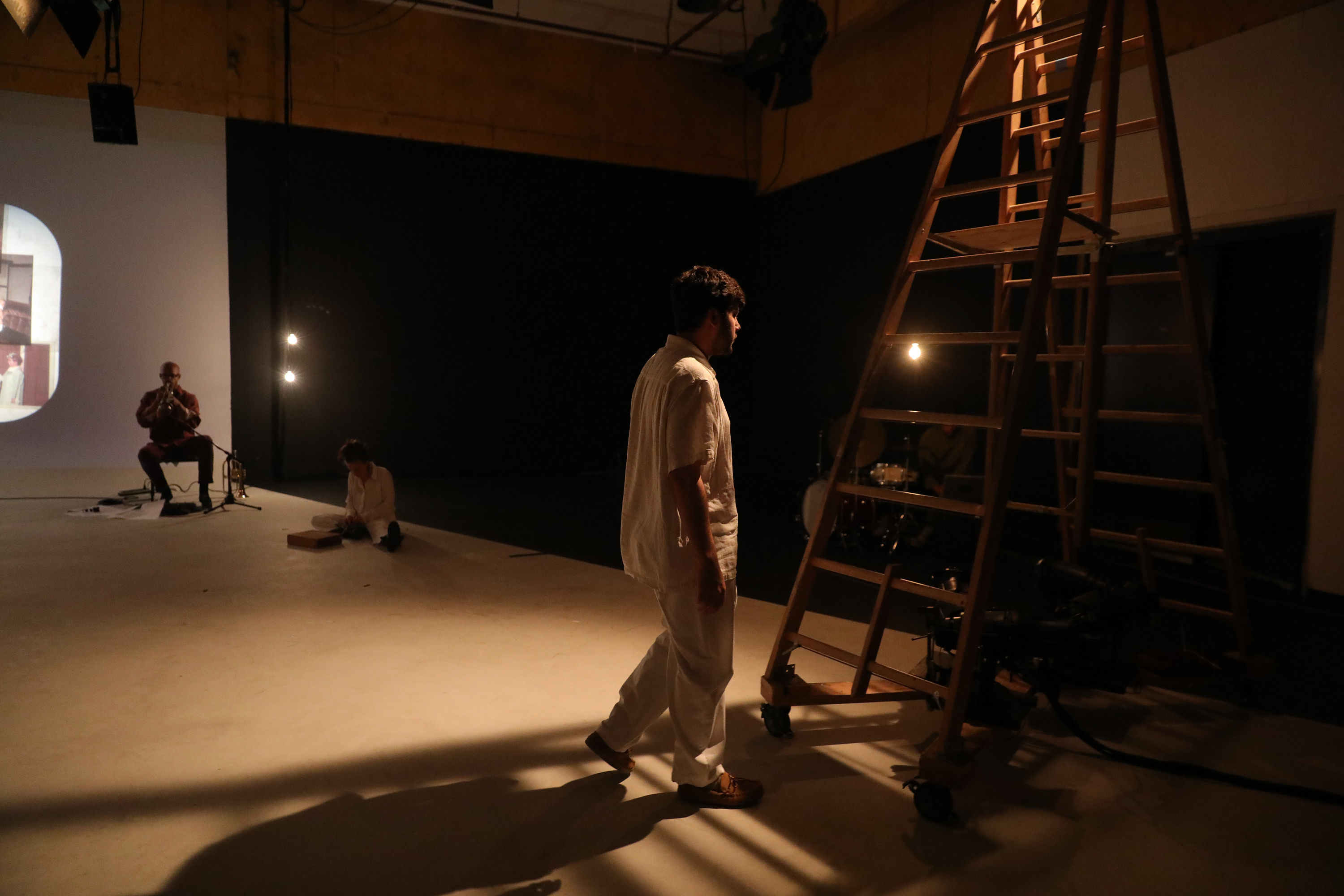 photos by Rafael Hernandez







In collaboration with:
Chris Ryan Williams (concept, music compositions)
Natalia Lassalle-Morillo (direction)
Bora Kyung Min Lee (set, costume)
Laura Sofia Perez (projection)