Odu: vibration 1
2022
Collaboration with Chris Ryan Williams

Tiffany lamps

Light Study
Fabrication
This lamp sculpture was created for
Chris Ryan Williams
' music composition, Odu: vibration 1.
The idea was inspired by my random studies of artificial lights, newly discovered interest in lamp making, and most importantly, two musicians' memories around light.
"How do I deconstruct a Tiffany lamp?"
In the summer of 2022 I made a light deconstruction project everyday for 7 weeks. It wasn't always as literal as taking apart a lamp but that obsession seemed to stay with me.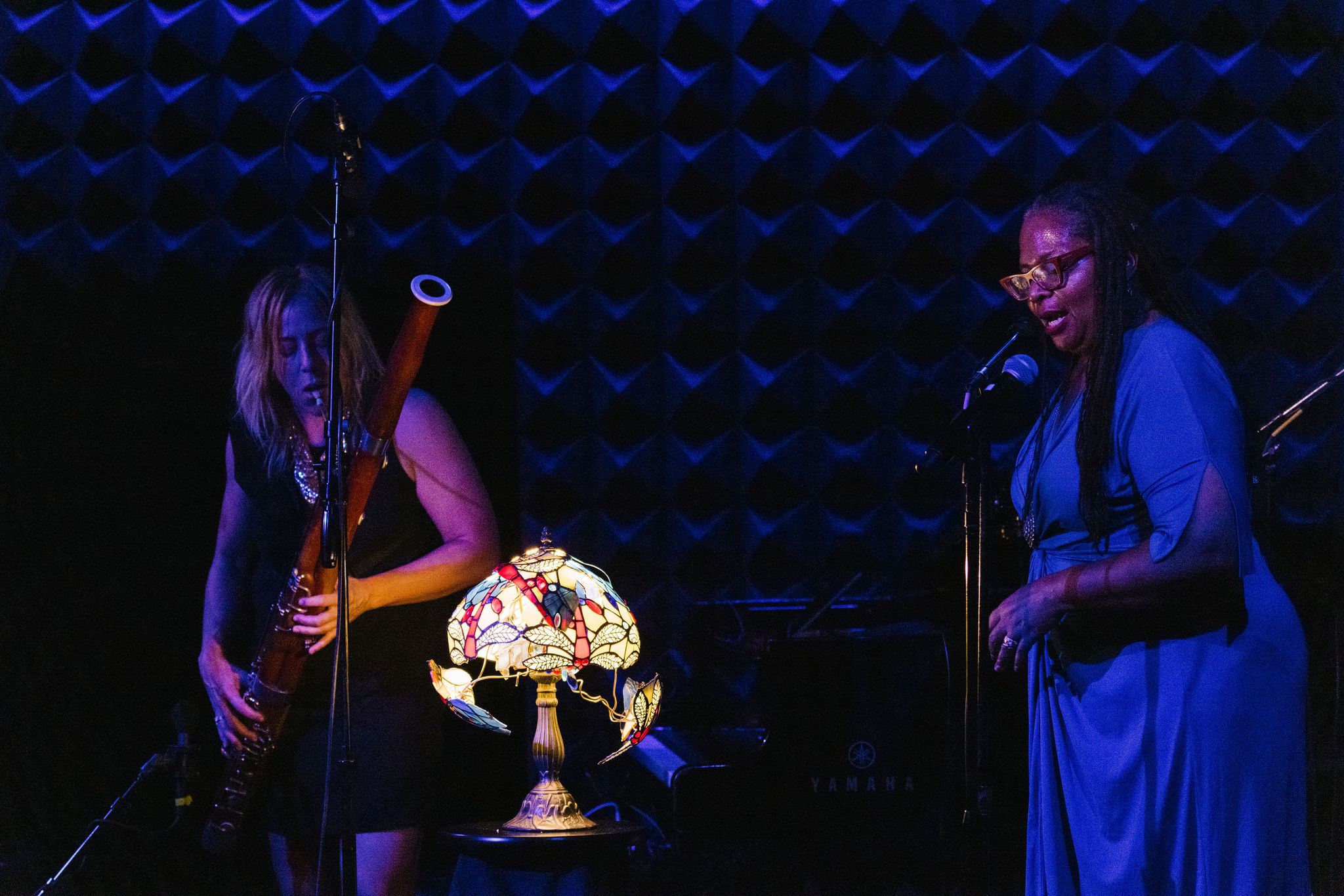 performance photos by Da Ping Luo



Chris Williams - Odu: Vibration 1 [2022] | International Contemporary Ensemble
Joe's Pub
New York, NY
September 20, 2022

Performed by:
Rebekah Heller, bassoon
Fay Victor, voice